Dallas Community Foundation
Local dollars helping local people. The Dallas Community Foundation was established in 1995 by a group of individuals who shared a common vision of a local fund that could give back to the Dallas community. Since then, the Foundation has helped people put their charitable dollars into their own community, giving a hand up to those in need.
Music and Memories
Enriching Lives Through Music
Do you have a special song that perks you up when you're feeling down? Maybe it's a song that you associate with a happy memory, or one that simply brings you joy. It makes you smile and brightens your day. For some residents at the Dallas Retirement Village, a special song can help them reconnect with memories long lost.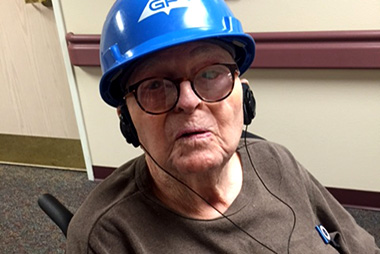 Tony and Pearl Proal
Tony and Pearl Proal came to Dallas in 1934. For many years they operated a bicycle shop and worked together cleaning office buildings in town. Pearl was a mail carrier for a time. Tony and Pearl were often seen riding their bicycles and walking together through town, but they were private people, who lived quietly and simply.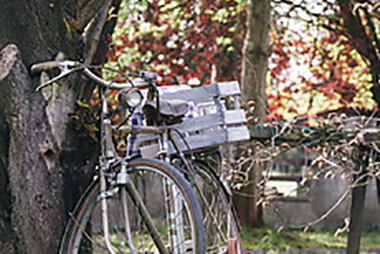 Supporting Local Families with a Hand-Up
The 5th Annual Dallas Family Night Out is August 25th from 4-8pm at the Dallas United Methodist Church, 565 SE Lacreole Dr. This free event provides resources, supplies and fun for Dallas families. Dallas Community Foundation is a proud supporter of this event; grant funds are supporting low-income families with supply-filled school backpacks.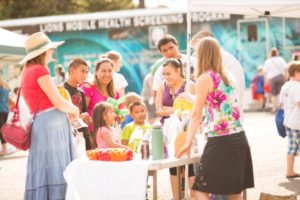 Grants & Scholarships Awarded
582
Awarded in Grants & Scholarships
$950,050
Serving the dallas, oregon community since 1996