Dallas Community Foundation
Local dollars helping local people. The Dallas Community Foundation was established in 1995 by a group of individuals who shared a common vision of a local fund that could give back to the Dallas community. Since then, the Foundation has helped people put their charitable dollars into their own community, giving a hand up to those in need.
Music and Memories
Enriching Lives Through Music
Do you have a special song that perks you up when you're feeling down? Maybe it's a song that you associate with a happy memory, or one that simply brings you joy. It makes you smile and brightens your day. For some residents at the Dallas Retirement Village, a special song can help them reconnect with memories long lost.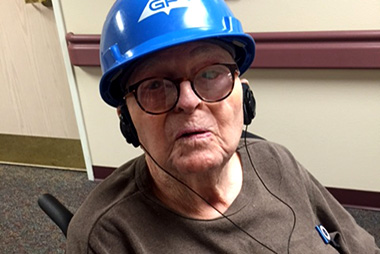 Tony and Pearl Proal
Tony and Pearl Proal came to Dallas in 1934. For many years they operated a bicycle shop and worked together cleaning office buildings in town. Pearl was a mail carrier for a time. Tony and Pearl were often seen riding their bicycles and walking together through town, but they were private people, who lived quietly and simply.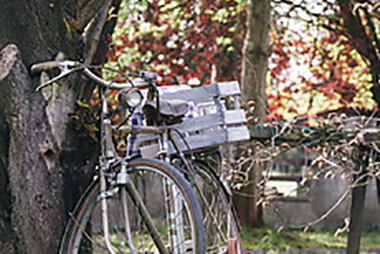 DCF to Award 2018 Grants
Join us at the 2018 grant awards presentation Monday, March 5th at 3:30pm at the Dallas Retirement Village Lodge Clubhouse, 225 NW Jasper St. This year, the DCF will award 18 grants totaling $40,000, benefitting the Dallas community.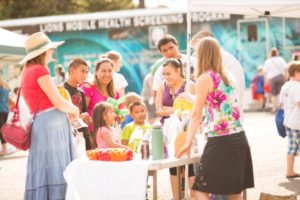 Grants & Scholarships Awarded
582
Awarded in Grants & Scholarships
$950,050
Serving the dallas, oregon community since 1996