ABOUT US
It all started with an idea – a charitable fund that would benefit the present and future needs of the Dallas community. In 1995, that idea was transformed into reality with the establishment of the Dallas Community Foundation. The Foundation helps people put their charitable dollars into their own community, giving a hand up to those in need. With over $2 million in assets under management, the Foundation gives back to the Dallas community through an annual grant and scholarship distribution.
The Foundation is governed by a 9-member board of directors, who are very much a part of the Dallas community. They are professionals, citizens, and civic leaders, passionate about this special place where they live, work and raise their families. An administrator provides support to the board and monitors the grant and scholarship programs. Foundation funds are professionally invested by Becker Capital Management, headquartered in Portland Oregon.
Our mission
Our mission is to enhance the quality of life in the Dallas community by building a culture of giving.
Our values
Stewardship
Community
Integrity
Respect
Collaboration
Independence – encouraging self-reliance and initiative
Our values speak to the way in which we conduct our business – the investments we make, the transparency under which we operate, the grants and scholarships we give. It is our responsibility to ensure our investments in the Dallas community reflect the spirit in which each gift is made. Our values guide our decisions and establish understanding and trust with our donors.
Our vision
Our vision is a community where generosity is valued and practiced by all people in service to the common good.
meet our board members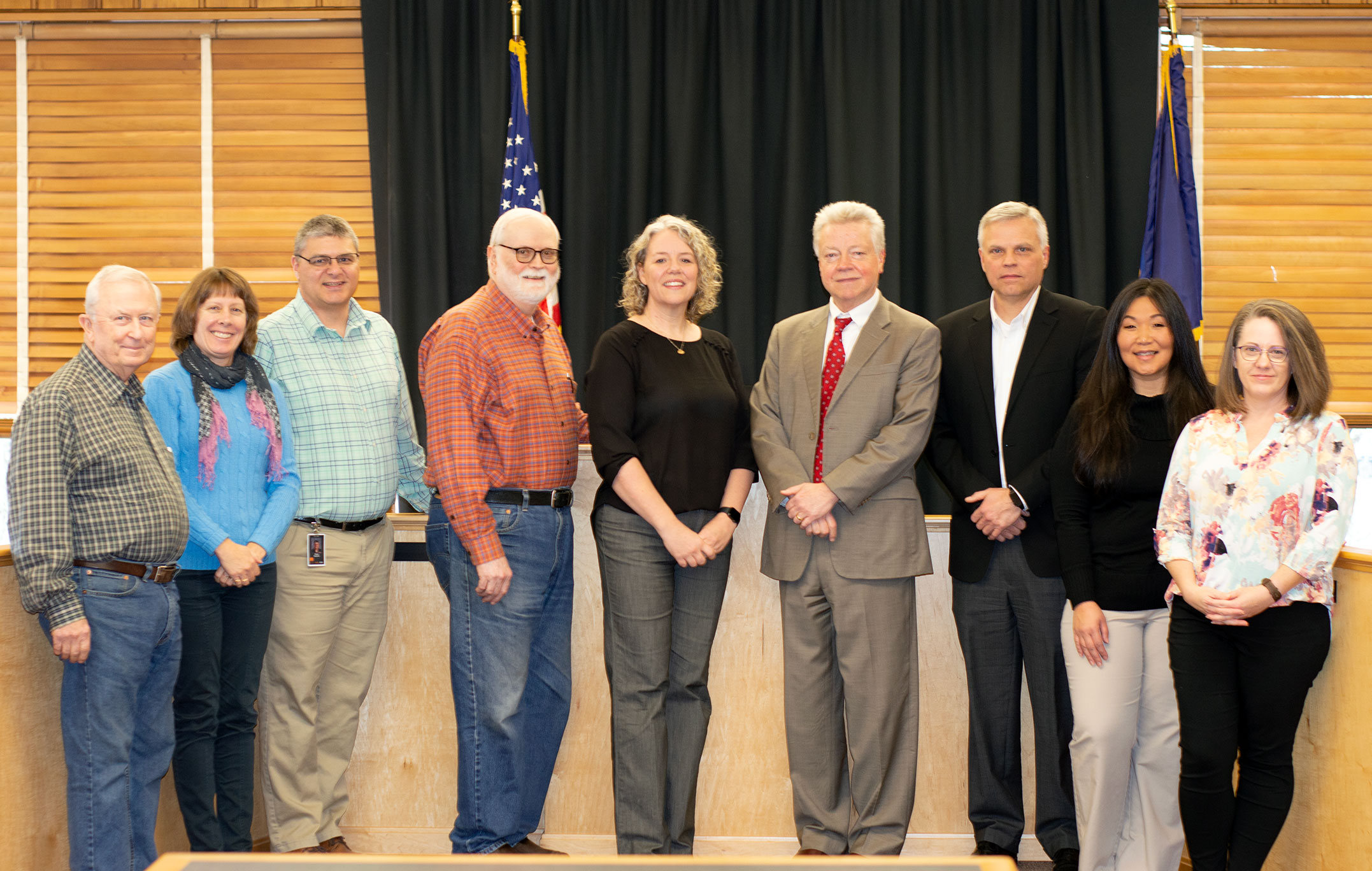 Meet our staff
mia mohr
Foundation Administrator
The Foundation's fiscal year ends September 30th. Our IRS 990 tax returns are posted on www.guidestar.org.
Each year we compile an annual report of our activities for the year, profiling our grant and scholarship programs.
Our strategic plan is a 5-year plan was developed to enable the Foundation to grow and more effectively serve the needs of the Dallas community.