Dallas Community Foundation
Local dollars helping local people. The Dallas Community Foundation was established in 1995 by a group of individuals who shared a common vision of a local fund that could give back to the Dallas community. Since then, the Foundation has helped people put their charitable dollars into their own community, giving a hand up to those in need.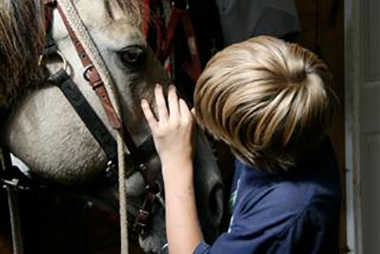 Music and Memories
Enriching Lives Through Music
Do you have a special song that perks you up when you're feeling down? Maybe it's a song that you associate with a happy memory, or one that simply brings you joy. It makes you smile and brightens your day. For some residents at the Dallas Retirement Village, a special song can help them reconnect with memories long lost.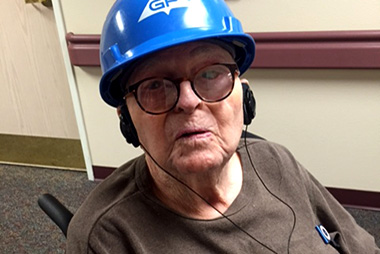 Karen Barnard Memorial Scholarship
Karen Dinges-Barnard had a true love for nursing and caring for others. Through a scholarship fund, lovingly established by her family, her legacy continues to the next generation of nurses.
After graduating high school, Karen planned to attend Chemeketa Community College. Those plans changed however, when her application was not submitted due to a clerical error. With encouragement and support from her grandfather, "Papa", she applied to Portland Adventist Hospital School of Practical Nursing and was accepted into the program.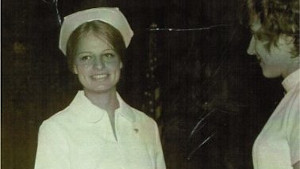 2020 Annual Report Now Available
2020 was a year like no other…and thanks to the care, compassion and efforts of our local non-profits, and the flexibility of DCF grant funds to address emerging needs and changing circumstances, we continued to serve those most vulnerable in need.
Thank you for your support to the Dallas Community Foundation which makes all of our giving – grants, scholarships and support for community events, arts and culture – possible. Read more in the annual report.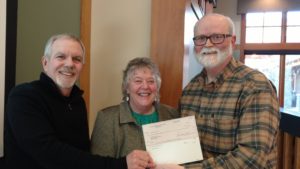 Grants & Scholarships Awarded
635
Awarded in Grants & Scholarships
Serving the dallas, oregon community since 1996